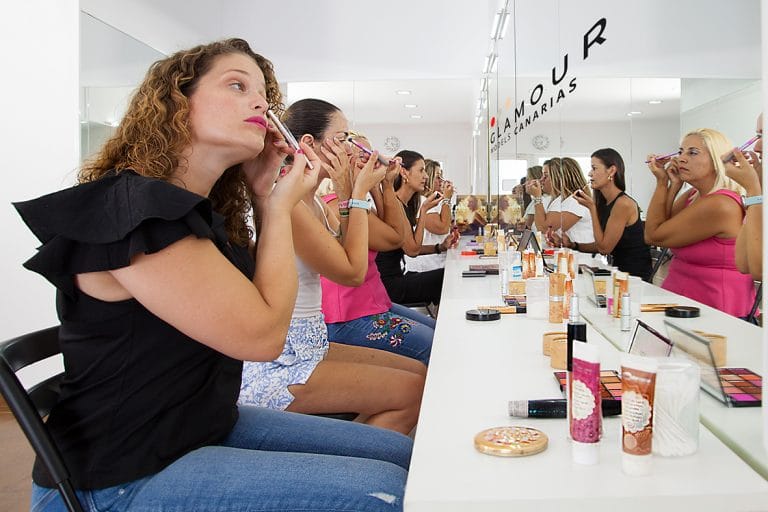 Makeup is simply an extension of each individual's personality, together with clothing, styles and colours, which highlight beauty. During our course we teach and guide how to bring out the very best in each person.
PERSONAL IMAGE COURSE AND COMPLETE DEVELOPMENT FOR YOUNG PEOPLE AND ADOLESCENTS
The best training you can offer your children!
In order to be the best version of yourself, you must first understand what complete development consists of. This concept indicates what aspect of life you must take towards caring for yourself so you may strengthen to achieve and enhance to a high level of self-fulfilling satisfaction and happiness.
There are a lot of young people who have insecurities but these courses will help to strengthen their security, self-esteem and self-confidence.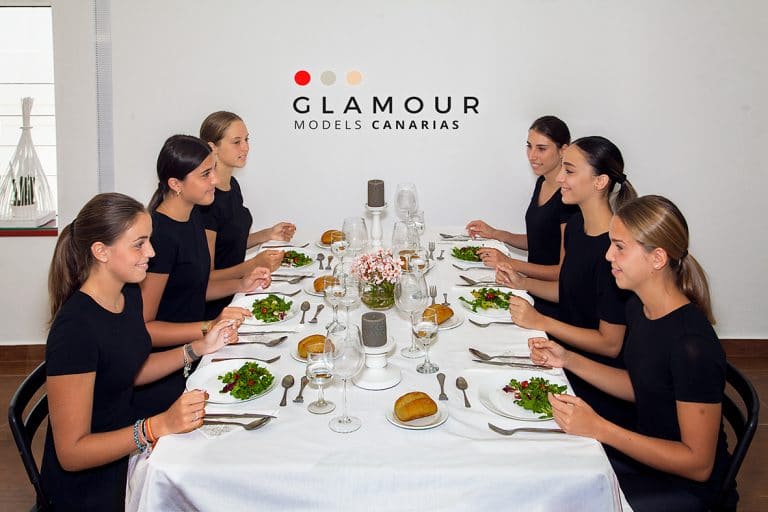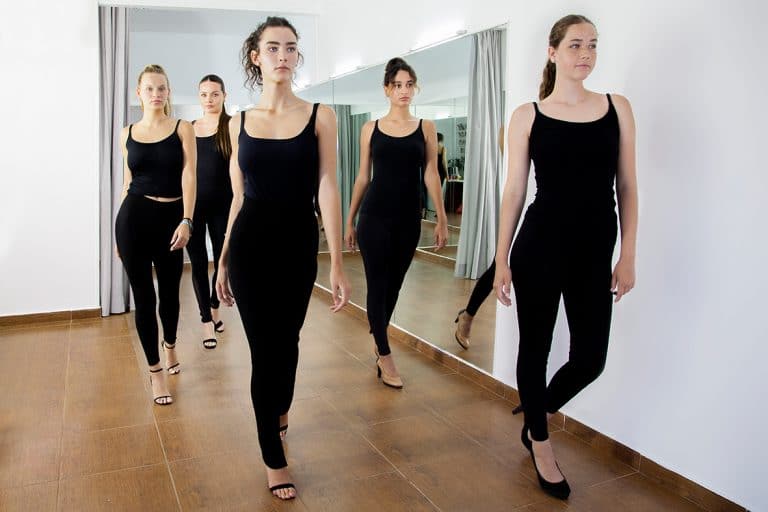 In the model- business world, in addition to the appearance, it is essential to have an appropriate training and education.
In the Academy for models Glamour, we count with an academy orientated into creating professionals with all necessary qualities required in this type of job. We offer you the possibility to be trained inside the academy through a complete course for models in which experts in all fields will advise and guide you to achieve your goals, in a serious but enjoyable way, with photography lessons, advertisement and promotion, interpretation, catwalk lessons, make-course, protocol and styling.
The success achieved with our academy is the permanent encouragement to keep on forward.